Looking for a job can be a daunting task, but there are a few things you can do to increase your chances of landing the gig you really want. Here are seven tips for job hunting success.
1. Do your research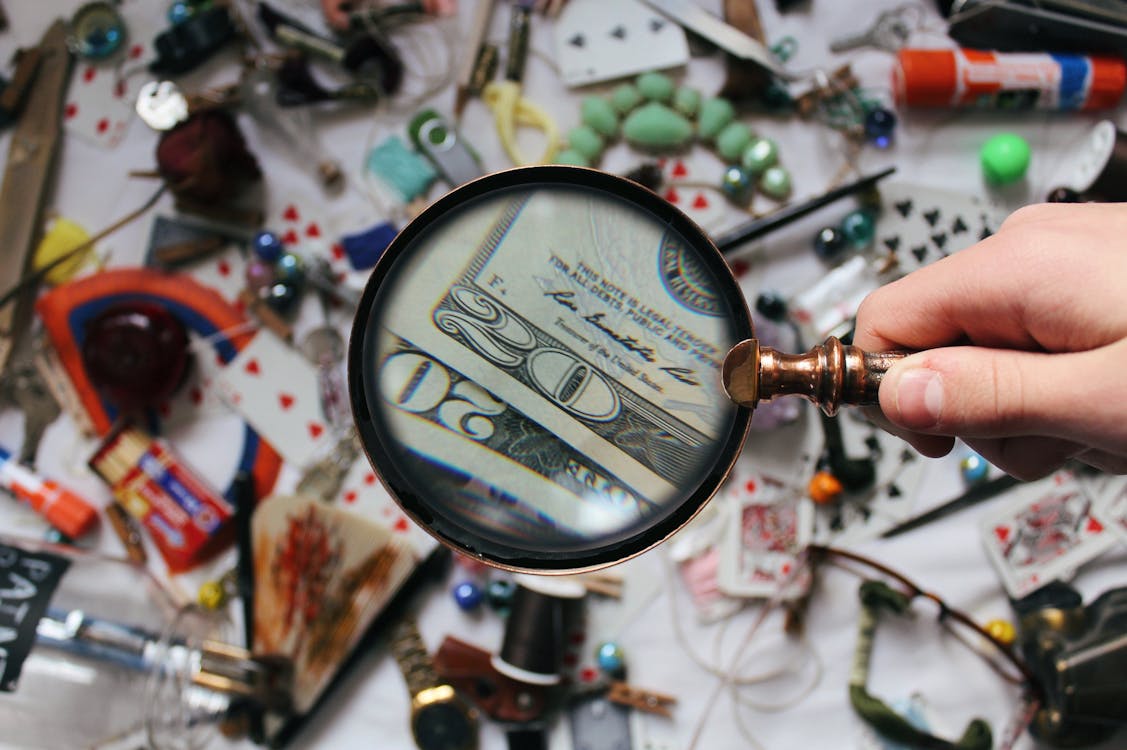 Before you start applying for jobs, it's important to do your research and figure out what you're looking for. What kind of company do you want to work for? What industry are you interested in? What location would be most convenient for you? Once you have a good idea of your priorities, you can begin to narrow down your job search.
2. Update your resume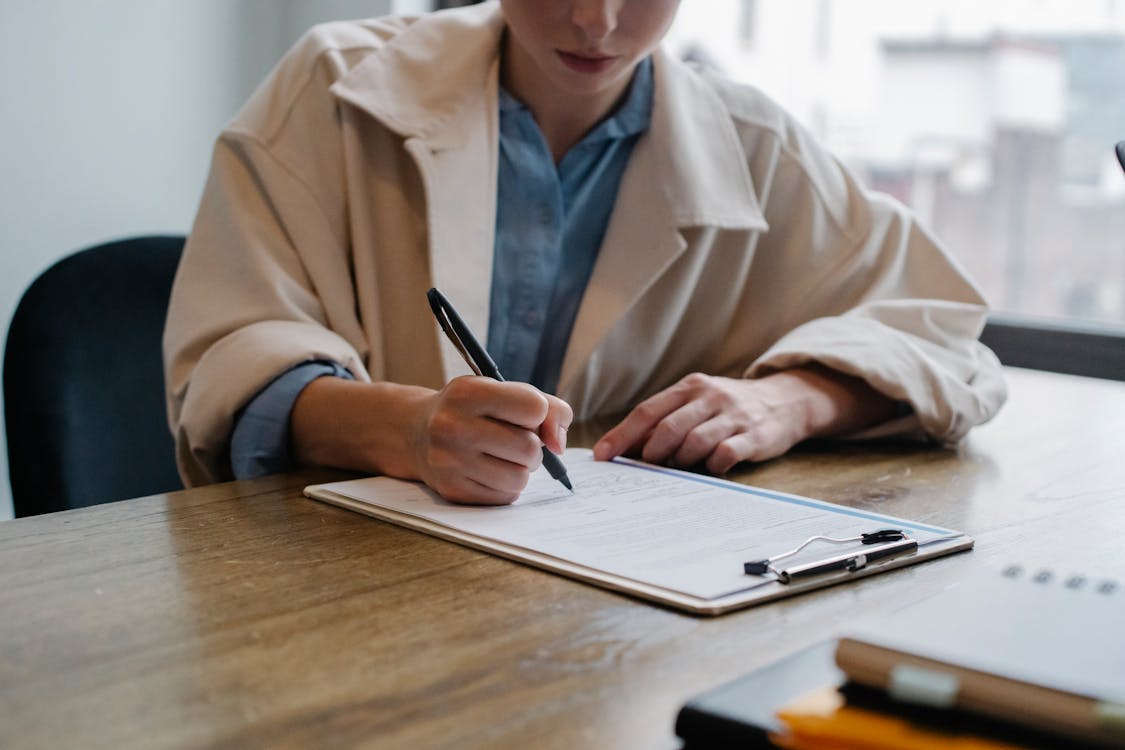 Your resume is often the first impression you make on potential employers, so it's important to make sure it's up-to-date and accurate. Include any relevant experiences or skills that might make you qualified for the position you're applying for, and be sure to proofread carefully for any spelling or grammatical errors. If you're not sure where to start, there are many online resources and templates available to help you create a professional-looking resume.
This is what CollegeWritingHelp recommends.
3. Network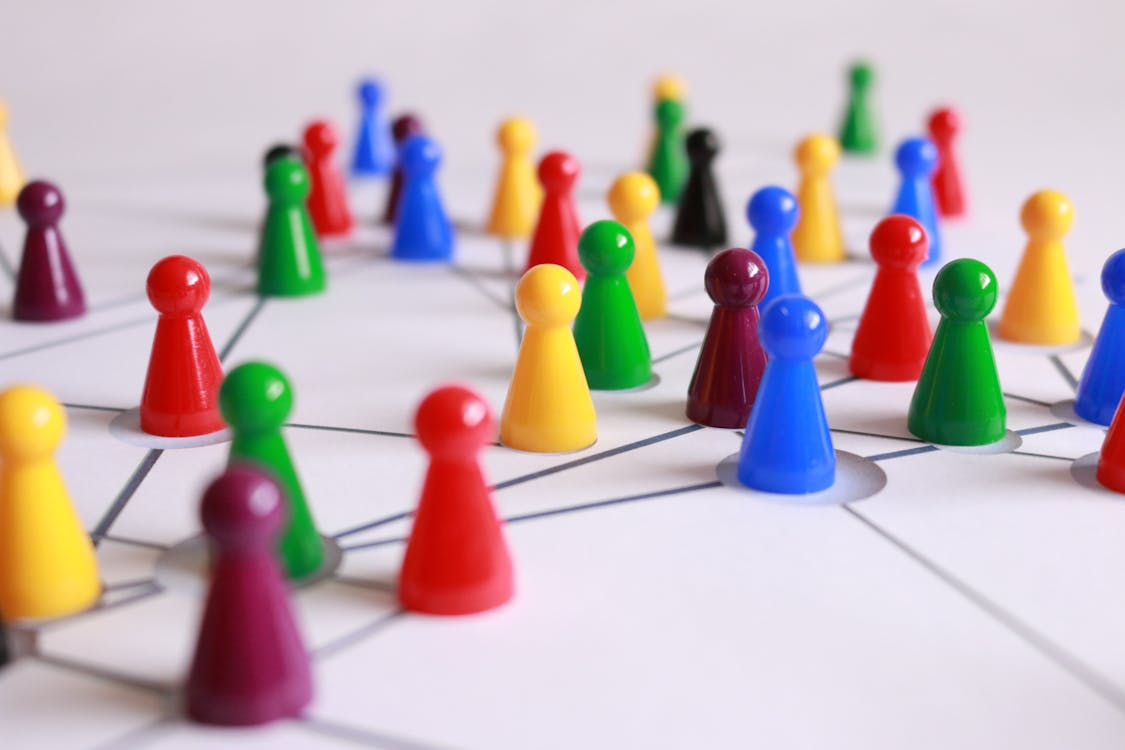 Some of the best jobs are never published online or in newspapers; they're filled through word-of-mouth or personal connections. That's why it's important to network with people in your industry or field, whether it's through professional organizations or social media platforms like LinkedIn. Attend industry events or job fairs, and reach out to people you know who might be able to help you find a job or point you in the right direction.
4. Use keywords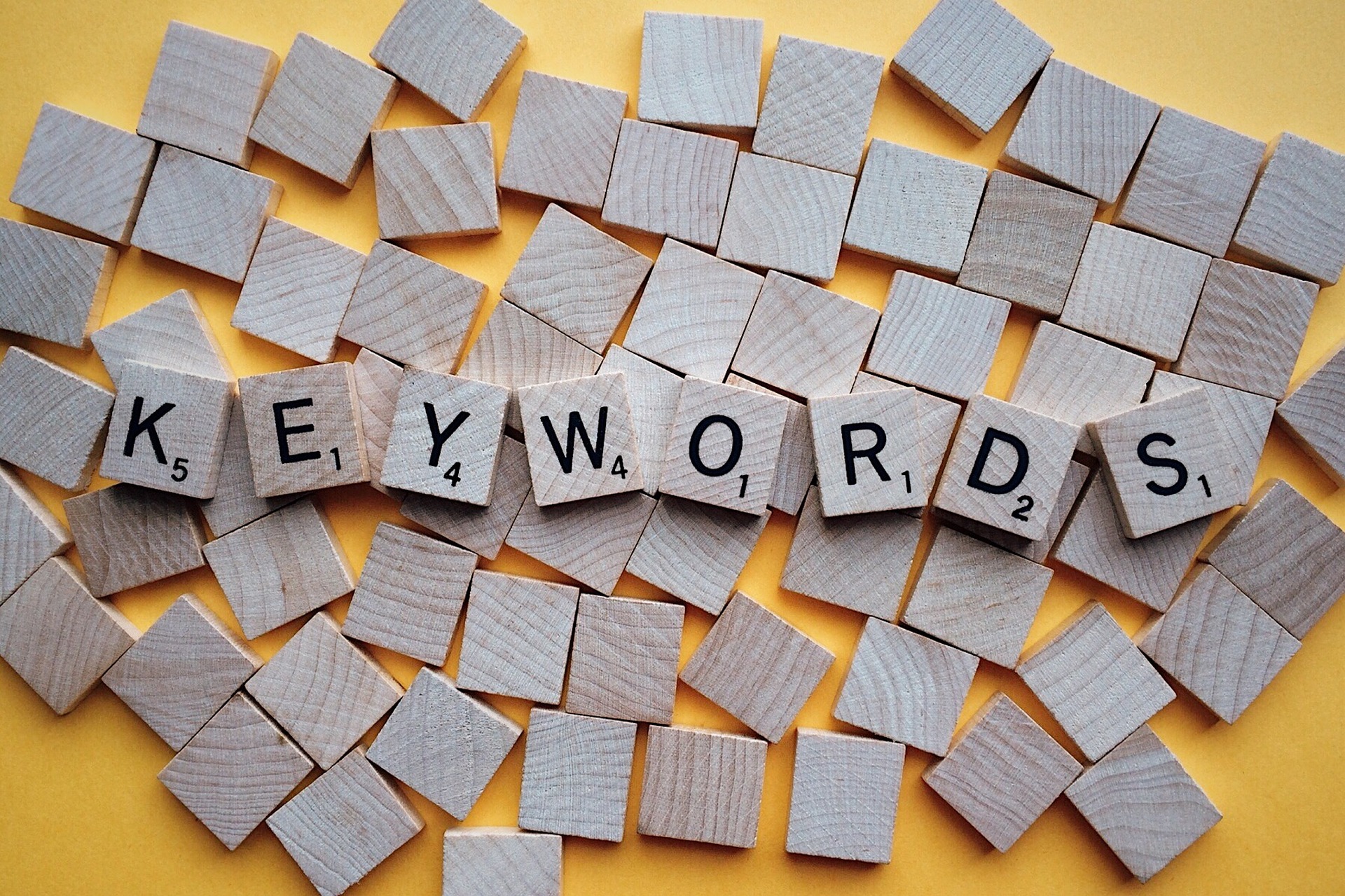 When employers are looking through resumes or applications, they often use keyword searches to help them find candidates that meet their specific criteria. So, include relevant keywords throughout your resume and cover letter that correspond to the position you're applying for. This will help ensure that your application doesn't get lost in the shuffle and that you appear as a strong candidate for the job.
5. Practice your interviewing skills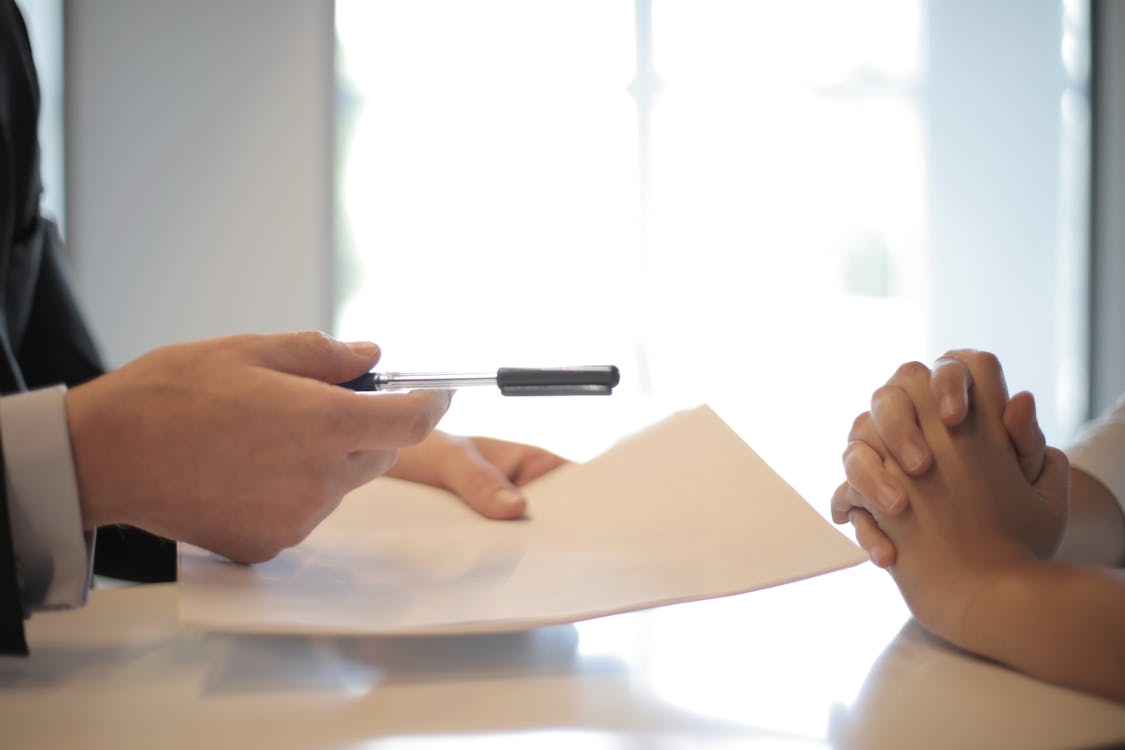 Once you've landed an interview, it's time to start preparing! In addition to researching the company and the specific role you're interviewing for, take some time to brush up on your interviewing skills. Practice answering common interview questions out loud, so that when the time comes, you'll feel more confident and poised during the actual interview.
6. Follow up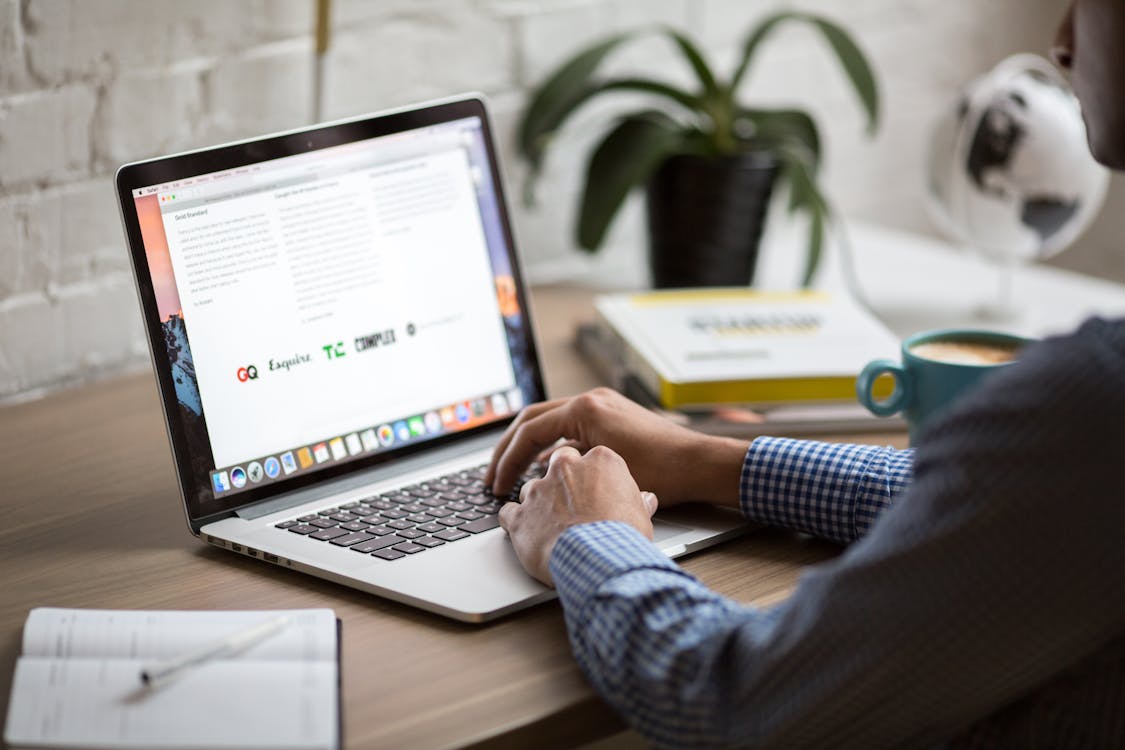 After your interview, don't forget to follow up with a thank-you note (either by email or snail mail) expressing your appreciation for being considered for the position. This is not only polite, but it also shows that you're truly interested in the role and committed to getting the job done if hired.
7. Finally, don't give up!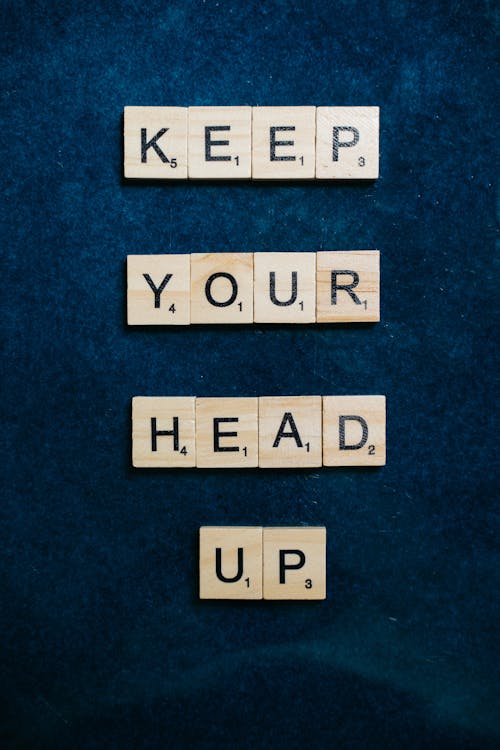 Job hunting can be discouraging at times, but it's important to stay positive and keep pushing forward until you find the right opportunity for you.
Don't get discouraged if you don't hear back right away or if you don't land every interview. The rule is that you go on— ultimately, landing a great job is worth all the effort!